with the stars of music (from rock/pop to classic), literature, acting, fine arts and culinary art.
Every year over the long weekend around the Feast of Corpus Christi a horse stable transforms into a spectacular event location.
The special atmosphere, the closeness between artists and audience as well as the multidisciplinarity describe the magic of the festival KULTUR ROCKT.
In 2014, the festival was awarded by the then Federal President Joachim Gauck.
So far, artists such as Alexander Krichel, Andreas Martin Hofmeir and Matthias Höfs, Max Giesinger, Nico Santos, Gentleman, Tom Gregory, Kelvin Jones, Nina Hoss, Iris Berben, August Diehl, Benno Fürmann, Natalia Wörner, Sabin Tambrea, Daniel Sträßer, the Goldmund Quartett, the Amaryllis Quartett, Timothée Botbol, Tom Schilling, Henry Hargreaves, Caitlin Levin, Christian Awe, Benedict Wells and many more could be experienced live on the KULTUR ROCKT stage.
THE LONG NIGHT OF ROCK/POP

AWARD CEREMONY + GRAND OPENING OF THE EXHIBITION
of the winner of the KULTUR ROCKT AWARD for Fine Art


ALEXANDER KRICHEL – PIANO RECITAL
with works by Brahms, Händel and Rachmaninoff.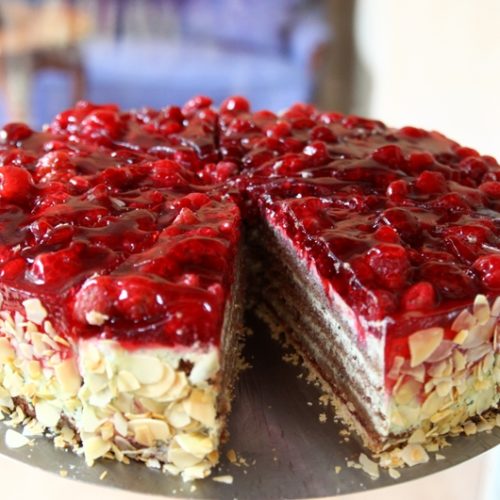 with homemade cakes, coffee and tea specialities.
Creativity for kids (3 to 10 years):
Action Painting
Drawing
Working with Wood
Horseback riding with a pony for kids up to ten years old.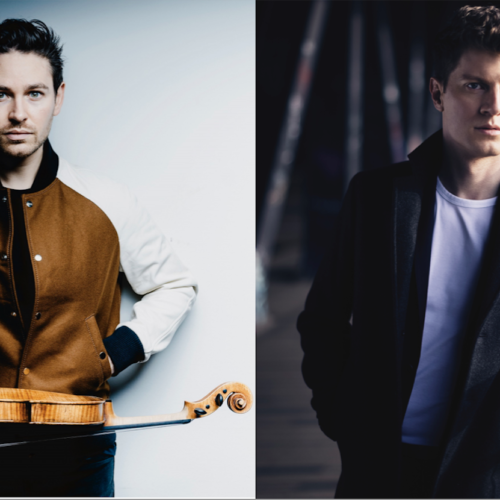 ADRIEN LA MARCA (viola) and ALEXANDER KRICHEL (piano) – PIANO DUO
with works by Brahms, Rachmaninoff and Schumann.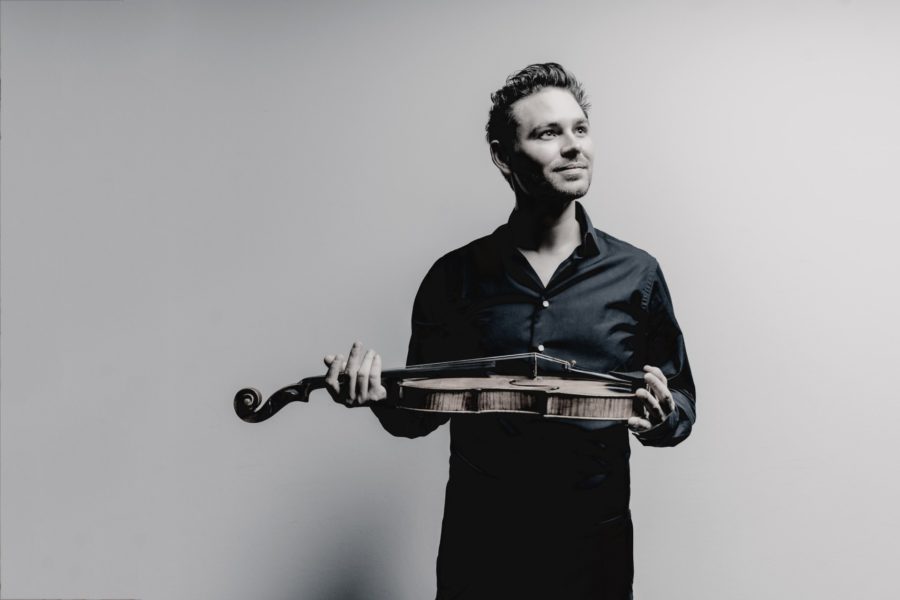 Picture: Marco Borggreve
Picture: Nikolaj Lund
Select date to see events.
The complete festival program will be revealed soon.
Tickets are available at Haus Berghoff and in the online store www.oh-love.de as well as at the Stockum branch of the Volksbank Sauerland.
In the heart of the Sauerländer Siebengebirge and closed to the lake Sorpesee a very special festival location welcomes you.
Surrounded by the picturesque landscape with forests and meadows, the place liaises nature with zeitgeist.