with the stars of music (from rock/pop to classic), literature, acting, fine arts and culinary art.
Every year over the long weekend around the Feast of Corpus Christi a horse stable transforms into a spectacular event location.
The special atmosphere, the closeness between artists and audience as well as the multidisciplinarity describe the magic of the festival Kultur Rockt.
In 2014, the festival was awarded by the then Federal President Joachim Gauck.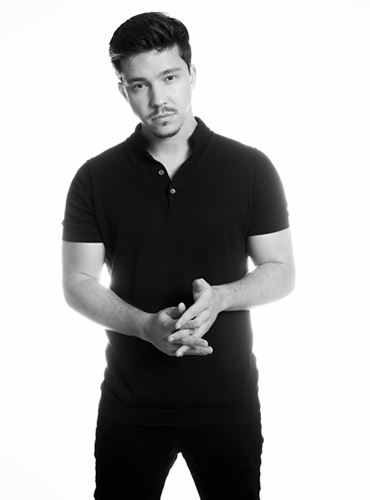 Vernissage* of the winner of the Kultur Rockt Award for Fine Art in cooperation with the
Duration of the Exhibition: June 2 until July 15, 2018
Opening Hours: Saturday, Sunday 3:00 pm  until 5:00 pm and on request.
Reading with NINA HOSS from "The Buried Giant" by Kazuo Ishiguro,
afterwards: artist talk + meet the artist.
ANDREAS MARTIN HOFMEIR (tuba) and BARBARA SCHMELZ (piano)
with works by T. Albinoni, A. Vivaldi, R.V. Williams, E. Grieg, S. Rachmaninov, J. Duda, J. Gade
with homemade cakes and biscuits, waffles and coffee as well as tea specialities
"A Day with the Animal Firefighters"
puppet theatre for children from 2 years on and the whole family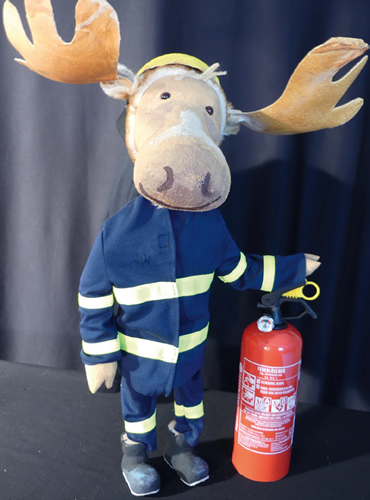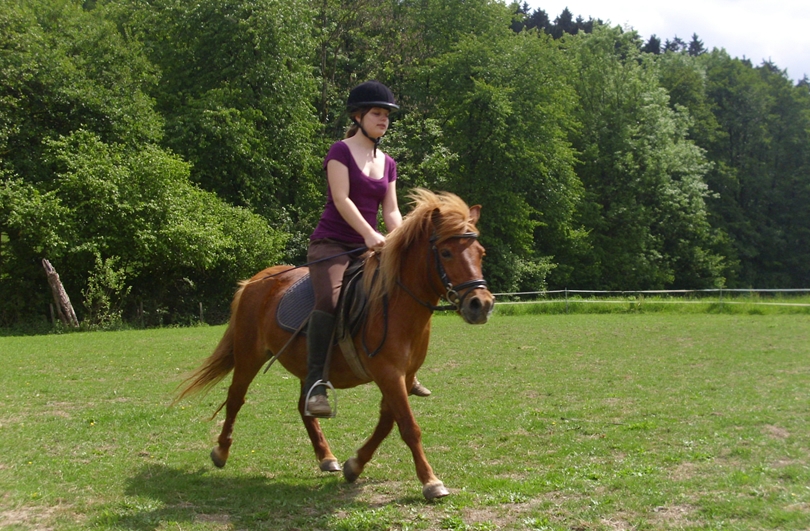 ALEXANDER KRICHEL IN CONCERT (piano concert)
with works by J.S. Bach, L.v. Beethoven, F. Liszt, S. Rachmaninov, R. Wagner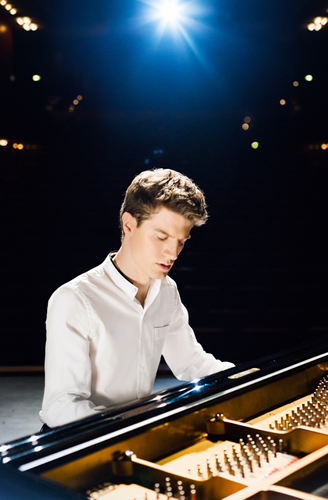 Select date to see events.
• Nico Santos – Live 2018 VVK 38,- € AK 42,- €
• Lesung mit Nina Hoss VVK 24,- € AK 27,- €
• Klassikduo mit Andreas Martin Hofmeir (Tuba) und Barbara Schmelz (Klavier) VVK 30,- € AK 33,- €
• Alexander Krichel in Concert VVK 30,- € AK 33,- €
• Klassik-Kombikarte für beide Klassikkonzerte VVK 54,- € AK 58,-€
• Puppentheater VVK 7,- € TK 8,- €
• Abonnement-Karte für alleVeranstaltungen 110,- €
31. Mai – 3. Juni 2018
Kultur als Dauerbrenner, Trendsetter und Inspirationsquelle, wertevermittelnd, leidenschaftlich und integrierend: Wir finden, Kultur ist längst zum internationalen Superstar der Standortfaktoren avanciert.
Eröffnet wird unser diesjähriges Festival von Chartstürmer Nico Santos. Mit seinem Hit "Rooftop" sowie seinen Kooperationen mit u.a. Robin Schulz und Topic ist der Sänger und Songschreiber in aller Munde.
Der Kultur-Rockt-Preis für bildende Kunst wird in Kooperation mit der Kunstakademie Münster und unserer hochkarätigen und interdisziplinär besetzen Jury vergeben.
Nina Hoss setzt bereits seit langem auf nationaler wie internationaler Bühne Ausrufezeichen. Vielfach ausgezeichnet (2 x Grimme-Preis, Silberner Bär, Goldene Kamera, Deutscher Filmpreis, Bayerischer Filmpreis u.v.m.), zählt sie zur absoluten Schauspielelite.
Traditionell steht am Samstag- und Sonntagabend die Klassik im Fokus: Der gefeierte Ausnahmetubist und Echopreisträger Andreas Martin Hofmeir konzertiert zusammen mit Barbara Schmelz (Klavier), gefolgt vom Solokonzert mit Starpianist Alexander Krichel.
Kinder ab zwei Jahren und die ganze Familie können am Sonntagnachmittag bei Wodos "Finn, der Feuerwehrelch" in die spannende Welt aus Einsatzfahrzeugen und Materialprüfungen eintauchen. Wer möchte,kommt verkleidet als Feuerwehrfrau oder Feuerwehrmann zur Vorstellung.
Der Hofgrill und das Künstlercafé mit ihrer Vielzahl an kulinarischen Spezialitäten laden zum Verweilen und kreativen Austausch ein.
Grenzenlos und unbeschwert: Gerade das ist Kultur.In diesem Sinne: Viel Freude bei Kultur Rockt 2018!
Ihr Kultur-Rockt-Team
In the heart of the Sauerländer Siebengebirge and closed to the lake Sorpesee a very special festival location welcomes you.
Surrounded by the picturesque landscape with forests and meadows, the place liaises nature with zeitgeist.
Affiliated to the festival location is the boutique hotel Haus Berghoff.
Modern apartments and suites, co-designed by international artists, a relaxation oasis with sauna and steam sauna as well as the individual service cater for your needs and help you feel comfortable.
HAUS BERGHOFF
In der Ecke 6
59846 Sundern-Dörnholthausen
Phone: +49 (0) 29 33 27 65
Haus Berghoff
In der Ecke 6, 59846
Sundern-Dörnholthausen,
Tel. 02933 27 65
info@haus-berghoff.de
Get Directions